...
Note
In the right upper corner you can view your connection status: green with good, violet with medium and red with bad connection.

Image Added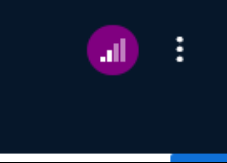 Image Added

Image Added
There's also more information available if you click on the connection symbol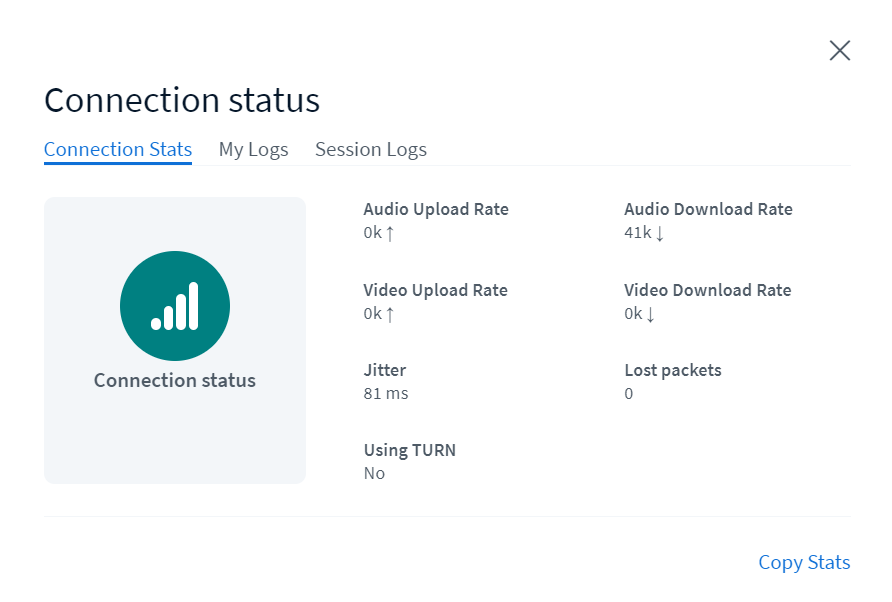 Image Added
If your internet connection is unstable, you can switch on the data saving mode. In this mode, all webcam streams are switched off and only the presentation is shown.
To activate the data saving mode:
Click in the BBB window on the right top menu and open the entry Settings.

Choose data savings and deselect the options webcams and/or desktop sharing.

Click Save to return to your session.
...